Are you a Doctor

 

looking to move up in the world?
We know that finding the right clinical settings where you can truly shine is the key to your success. We understand that you're looking for career-defining opportunities in hospital environments that offer the scope to perfect your specialty within a supportive clinical team
Why this benefits you? Our consultants have built strong relationships with our metro and rural hospitals which provide the best rates and shift availabilities for our doctors.
 Whether you are looking for locum work, a permanent Anaesthetist Consultant job or would like to pursue a career as a Visiting Medical Officer (VMO) combining private and public work, we will find the perfect role to suit your preferences.
Meet our Anaesthetics Recruitment Team
Marios, Manager of the Anaesthetics Division at Locum Life.
Manager of the Anaesthetics division, been in the recruitment industry 5+ years. He is passionate about developing genuine long-term working relationships and always looking to add value to both candidates and clients. 
His clients and customers are at the forefront of what he does, helping Hospitals covering their roster with the best doctors in the market and providing doctors with their dream role according to their personal and professional requirements. 
Contact Details
Isabel, Recruitment Consultant in the Anaesthetics Division at Locum Life.
Senior Recruitment Consultant: specializing in recruiting for Specialist and Non-Specialist Locum positions in Anaesthetics across Australia. With a diverse background in placing various roles and within various industries she has developed strong working relationships with both the client and candidate and resulted in repeat business. 
Contact Details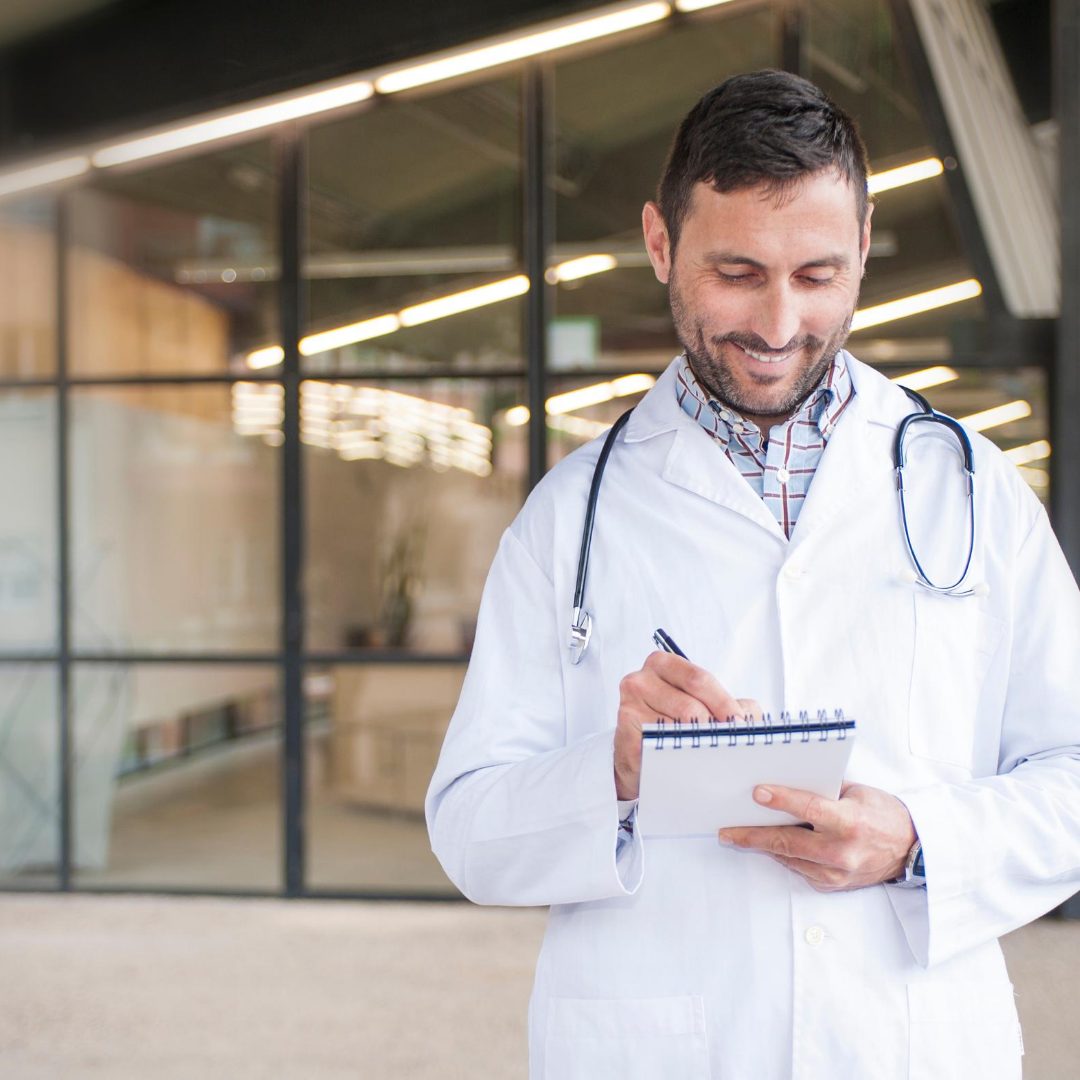 What does starting with Locum Life look like?
You will be allocated a dedicated, experienced recruitment consultant within your field to discuss your ideal Locum preferences including your availability, location, pay rate and duration.

Registration is easy. All we need to get you started is your CV, references are core docs (Police clearance, working with children check, immunizations etc) Don't have them yet, don't worry, we can apply for them, on your behalf, online. 

Your recruitment consultant will proactively source and present you Locum options to chose from. Once we have found you the one you like. We will put you forward to the health site and apply on your behalf, including completing all of the required mandatory credentialing paperwork.

Once we have secured and confirmed your Locum booking. We will organise everything needed to get you started, including travel, accommodation, pay and your arrival information.  

All that's left for you to do is what you do best. Saving lives and living your best Locum Life. 
Working with an agency to secure work is so much easier than applying for positions via department websites. I found Locum Life to be extremely organised which made me feel well informed and comfortable throughout the process. I could not recommend Isabel highly enough.
I would not hesitate for a minute to recommend your organisation to anyone needing your service. Keep up the great work with your team.
The admiration and respect I have for this team's professionalism, drive and motivation to find roles suited for everyone are indescribable.  They have, on multiple occasions work tirelessly to find me a job, usually at short notice leaving me with little or no stress to deal with and have always kept in contact to make sure the roles go well.
Frequently Asked Questions
What duration of placement is available?
Any duration between one day to six months. This depends on the hospital's vacancies.
Is my travel and accommodation taken care of with my placement?
Yes, your consultant will identify travel arrangements where necessary.
Are you able to find me permanent work?
That is a possibility and we can prepare you for the interview process.
Will you be able to find me work within my preferences? (Location and availability)
Yes, your dedicated consultant will record your availability and preferences to find opportunities that suit your needs.
How quickly can I begin working?
The benefit of Locum Life is having a dedicated consultant who is experienced on your speciality. They can collect the required paperwork from you quickly and have established relationships with the hospitals to get your application reviewed quickly. You can begin working as quickly as you'd like, you just need to provide the paperwork required.
Looking for shift options?
We'll find the right locum jobs for you, help you with the paperwork and support you during your locum placements.