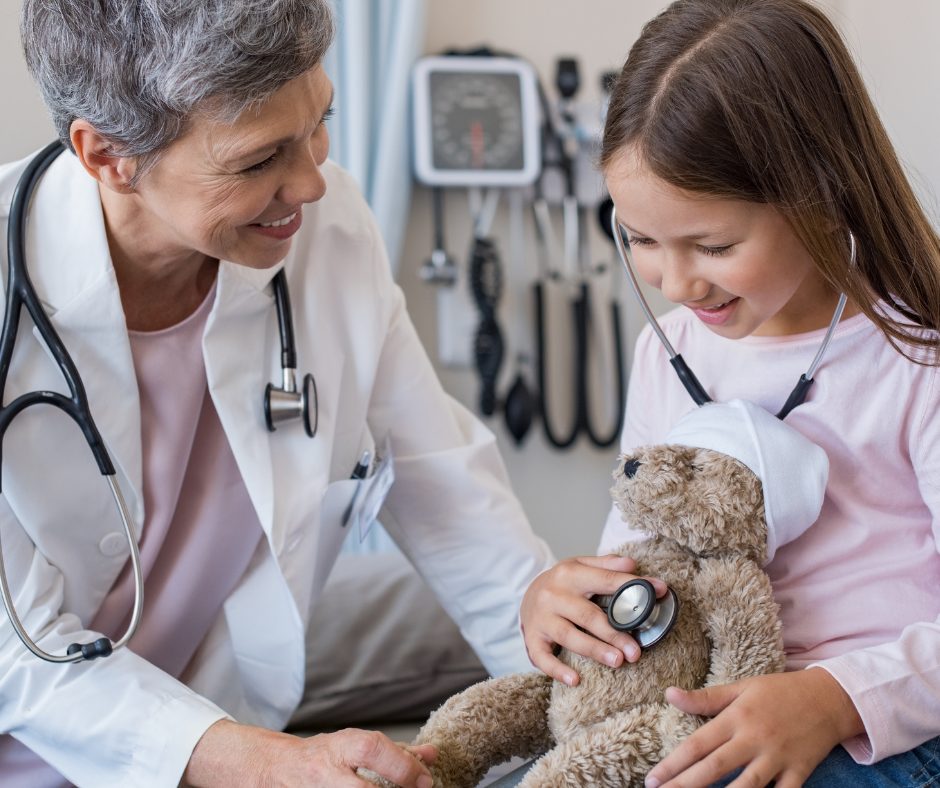 Access Paediatric vacancies today.
We know that finding the right clinical settings where you can truly shine is the key to your success. We understand that you're looking for career-defining opportunities in hospital environments that offer the scope to perfect your specialty within a supportive clinical team.
Senior medical officers and consultants are in high demand, allowing you plenty of different options. So whether you want to earn a bit of extra income or have a working holiday, options are there due to high demand.
Whether you're an established specialist or in the early stages of your career, we'll always do more than simply 'find you a job'. Just tell us where you want to go and we'll get you there, while you carry on doing what you do best.
Meet our dedicated manager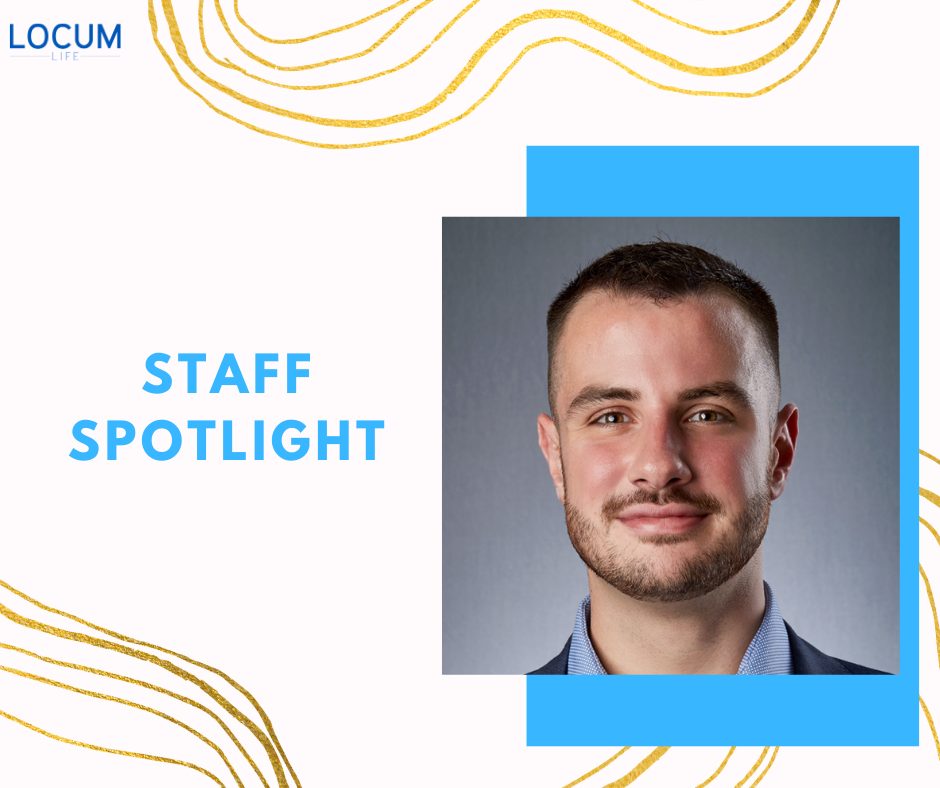 Sam, Manager of the Obstetrics and Gynaecology Division at Locum Life
He is passionate about developing genuine long-term working relationships and always looking to add value to both candidates and clients. 
His clients and customers are at the forefront of what he does, helping Hospitals covering their roster with the best doctors in the market and providing doctors with their dream role according to their personal and professional requirements.
Contact Details:
T: 
02 9055 6921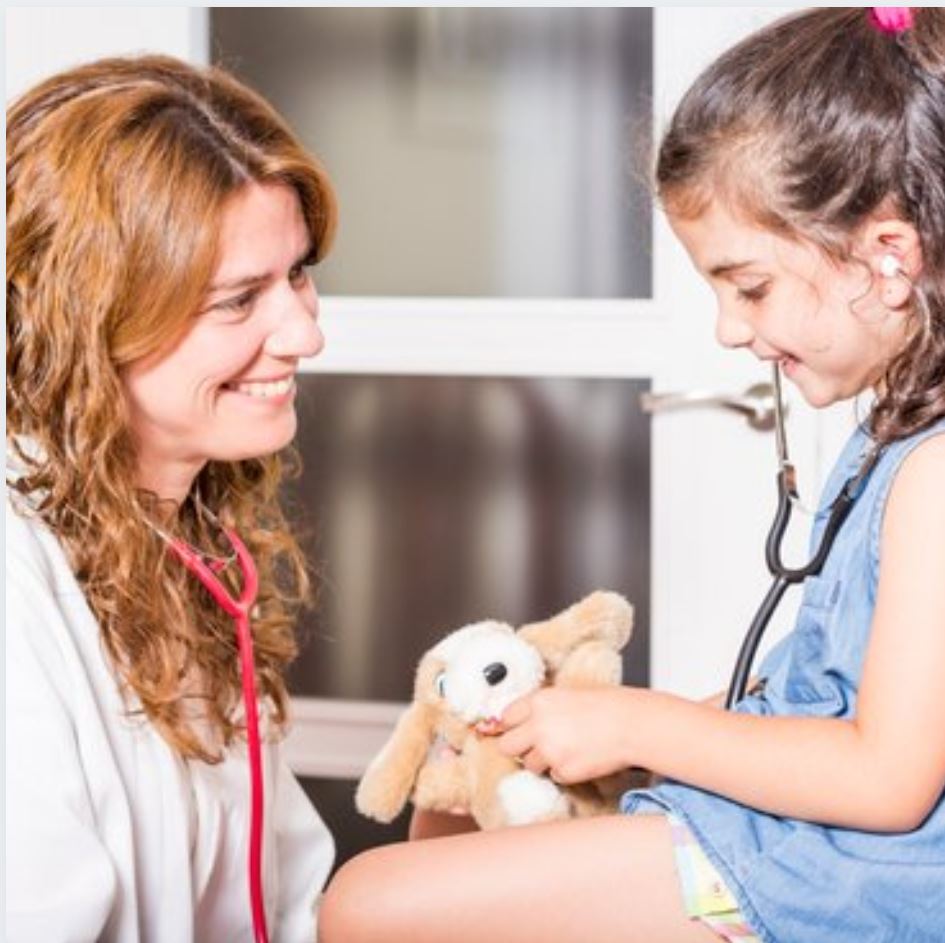 What does starting with Locum Life look like?
You will be allocated a dedicated, experienced recruitment consultant within your field to discuss your ideal Locum preferences including your availability, location, pay rate and duration.

Registration is easy. All we need to get you started is your CV, references are core docs (Police clearance, working with children check, immunizations etc) Don't have them yet, don't worry, we can apply for them, on your behalf, online.

Your recruitment consultant will proactively source and present you Locum options to chose from. Once we have found you the one you like. We will put you forward to the health site and apply on your behalf, including completing all of the required mandatory credentialing paperwork.

Once we have secured and confirmed your Locum booking. We will organise everything needed to get you started, including travel, accommodation, pay and your arrival information.

All that's left for you to do is what you do best. Saving lives and living your best Locum Life.
Frequently Asked Questions
What duration of placement is available?
Any duration between one day to six months. This depends on the hospital's vacancies.
Is my travel and accommodation taken care of with my placement?
Yes, your consultant will identify travel arrangements where necessary.
Are you able to find me permanent work?
That is a possibility and we can prepare you for the interview process.
Will you be able to find me work within my preferences? (Location and availability)
Yes, your dedicated consultant will record your availability and preferences to find opportunities that suit your needs.
How quickly can I begin working?
The benefit of Locum Life is having a dedicated consultant who is experienced on your speciality. They can collect the required paperwork from you quickly and have established relationships with the hospitals to get your application reviewed quickly. You can begin working as quickly as you'd like, you just need to provide the paperwork required.
Looking for shift options?
We'll find the right locum jobs for you, help you with the paperwork and support you during your locum placements.