Access vacancies today
We know that finding the right clinical settings where you can truly shine is the key to your success. We understand that you're looking for career-defining opportunities in hospital environments that offer the scope to perfect your specialty within a supportive clinical team
Why this benefits you? Our consultants have built strong relationships with our metro and rural hospitals which provide the best rates and shift availabilities for our doctors.
Locum Life has a dedicated speciality desk for this speciality which means you will be allocated a consultant who understands only works with emergency medicine doctors.
The Emergency Medicine Team work with and supply doctors in the following areas:
Metro Emergency Departments

Large Regional Centre Emergency Departments

Remote & Rural Emergency Departments

Remote & Rural GP Emergency Medicine Practices
At Locum Life, we provide informed advice to our candidates, aligning their motivations  with the employers goal.  Our fulfilment is created by positive results that totally satisfy our clients and employers.
When you work with Locum Life, you can be rest assured that we have your best interests at heart – our specialist recruitment consultants know your speciality inside out, understand your lingo, and are true experts in the field they recruit for.
Meet our Emergency Department and General Practice Team.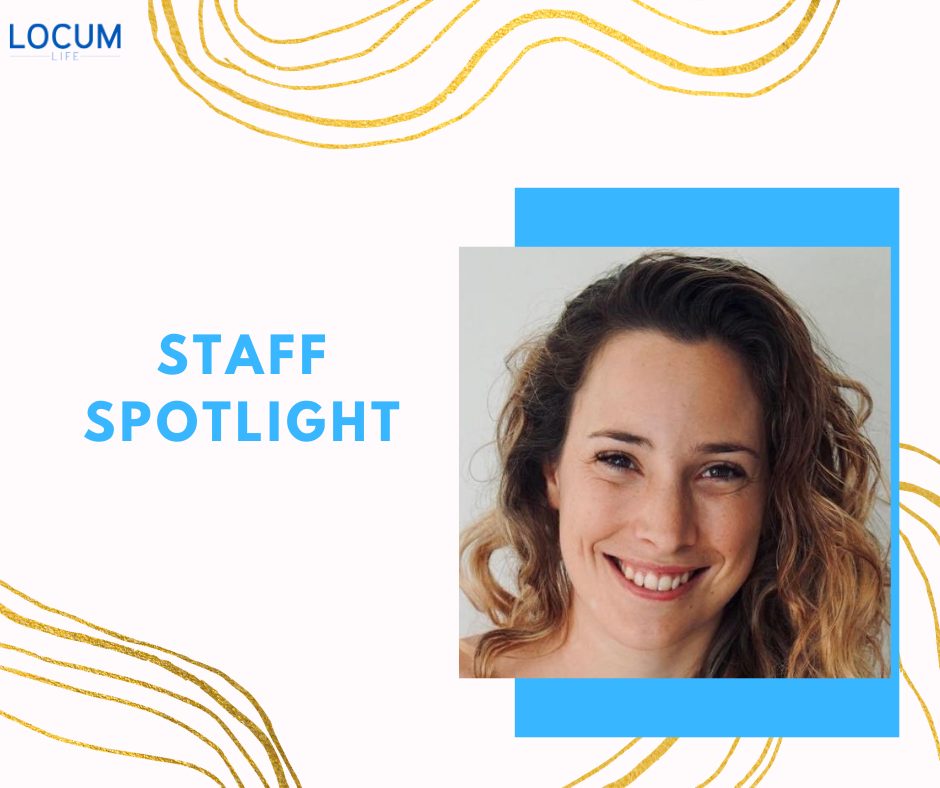 Delphine, Manager of the FACEM Division.
Specialising in the temporary and permanent locum placements, Delphine has continued to build an extensive network of FACEM doctors with Locum Life.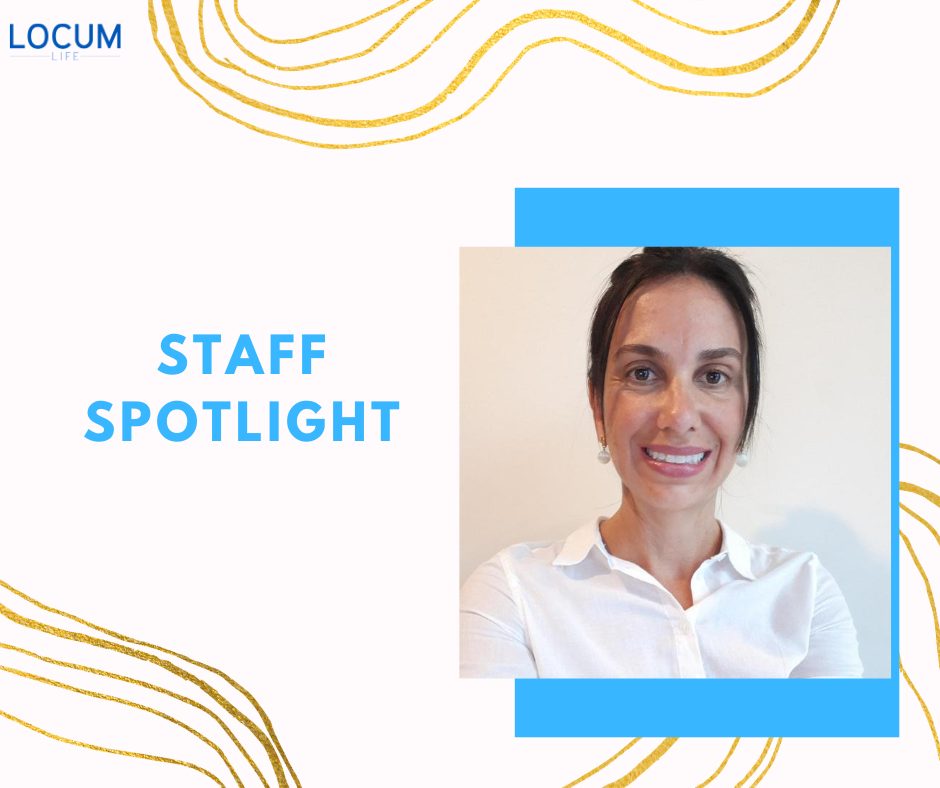 Francine, Recruitment Consultant
Francine is known in the medical recruitment industry for her dedication to her doctors. She is driven to ensure that her doctors achieve their career or lifestyle goals.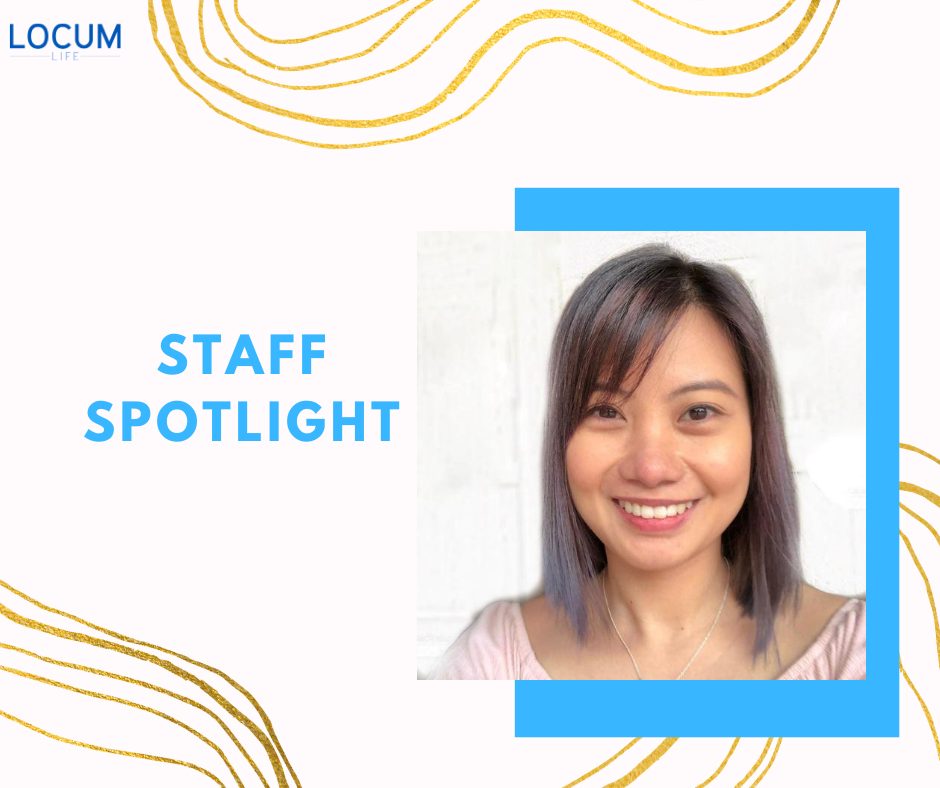 Camille, Recruitment Consultant
Camille is a passionate and driven individual who focuses on the needs of her doctors to ensure they get the most out of their locum experience. Over the years Camille has developed relationships hospitals throughout Australia.
T: 
02 9055 6856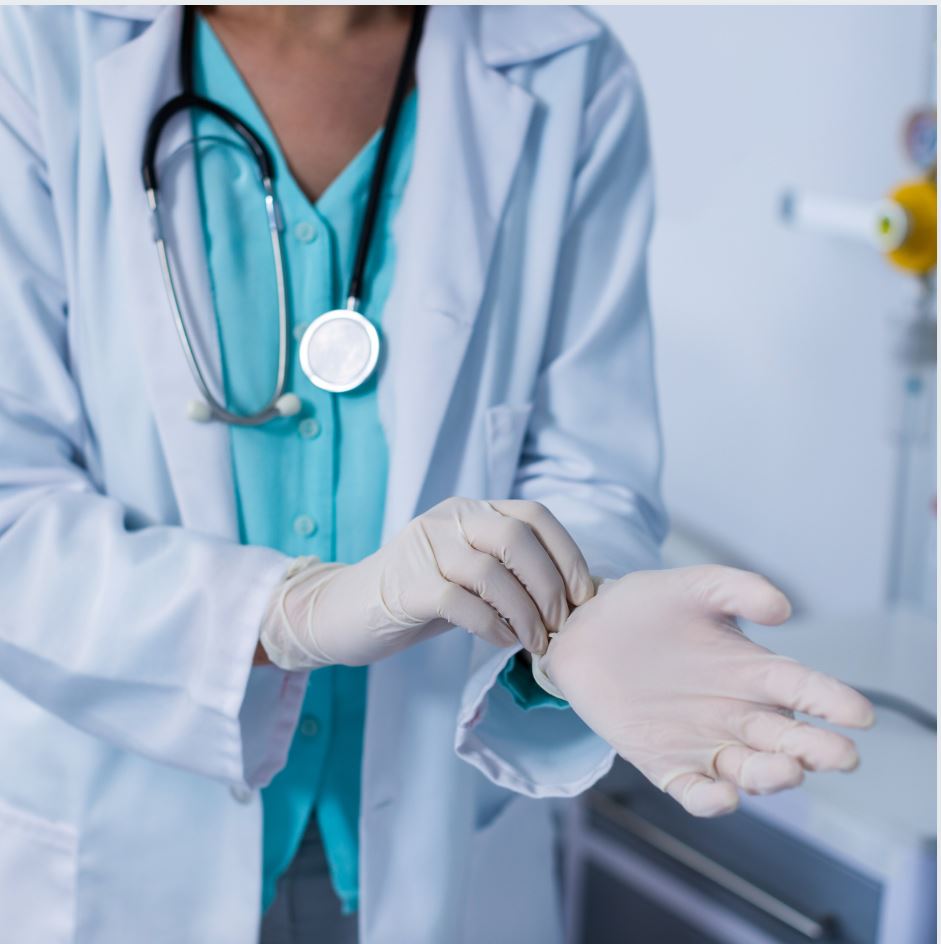 What does starting with Locum Life look like?
You will be allocated a dedicated, experienced recruitment consultant within your field to discuss your ideal Locum preferences including your availability, location, pay rate and duration.

Registration is easy. All we need to get you started is your CV, references are core docs (Police clearance, working with children check, immunizations etc) Don't have them yet, don't worry, we can apply for them, on your behalf, online. 

Your recruitment consultant will proactively source and present you Locum options to chose from. Once we have found you the one you like. We will put you forward to the health site and apply on your behalf, including completing all of the required mandatory credentialing paperwork.

Once we have secured and confirmed your Locum booking. We will organise everything needed to get you started, including travel, accommodation, pay and your arrival information.  

All that's left for you to do is what you do best. Saving lives and living your best Locum Life. 
Frequently Asked Questions
What duration of placement is available?
Any duration between one day to six months. This depends on the hospital's vacancies.
Is my travel and accommodation taken care of with my placement?
Yes, your consultant will identify travel arrangements where necessary.
Are you able to find me permanent work?
That is a possibility and we can prepare you for the interview process.
Will you be able to find me work within my preferences? (Location and availability)
Yes, your dedicated consultant will record your availability and preferences to find opportunities that suit your needs.
How quickly can I begin working?
The benefit of Locum Life is having a dedicated consultant who is experienced on your speciality. They can collect the required paperwork from you quickly and have established relationships with the hospitals to get your application reviewed quickly. You can begin working as quickly as you'd like, you just need to provide the paperwork required.
Looking for shift options?
We'll find the right locum jobs for you, help you with the paperwork and support you during your locum placements.