Everything you'd find in a medical recruitment agency.
Only a better, personalised service, with relevant shift notifications.
Over 100 shifts available per speciality

Specialised Speciality Desks

Family Owned, Widely Trusted
At Locum Life, we provide informed advice to our candidates, aligning their motivations  with the employers goal.  Our fulfilment is created by positive results that totally satisfy our clients and employers.
When you work with Locum Life, you can be rest assured that we have your best interests at heart – our specialist recruitment consultants know your speciality inside out, understand your lingo, and are true experts in the field they recruit for.
Work with an agency that gives you the attention and time your career deserves.
– Why receive notifications of shifts that don't interest you?
– Why just be another number on a companies book?
– Why deal with an agency that doesn't have specialised, experienced consultants looking after each speciality?
The Locum Life Plan
Booking locum shifts through Locum Life is easier than our competitors
1. Create a profile
2. Receive weekly updates of shift vacancies.
3. Give your consultant the green light to begin liasing with the hospital to book in your desired shift/s.
A bonus of working with Locum Life is that you can book shifts/ provide availability six months in advance. This gives you the clarity and resassurance of future work.
The time is now to start receiving information on shifts,
You don't need to have an immediate availability.
Areas of Expertise
We know that every hospital and every specialty is different, which is why you need to partner with a recruitment agency that doesn't generalise. Our consultants' knowledge of each individual speciality is both our greatest strength and your greatest asset.
We make your life easier with a range of tailored services for locum doctors.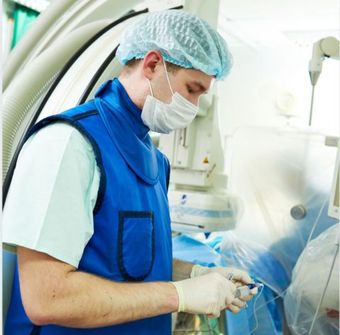 Personalised search
We don't wait for jobs to find us. We will proactively source and match your skillset and specialism to your ideal role, in your availability, preferred location, and for the right duration.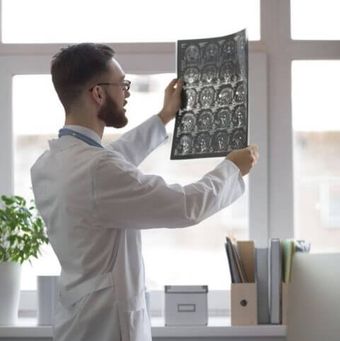 Travel and accommodation booking
Once your role is confirmed, we will organise travel to get you to and from your destination, plus we will also find you a place to stay while you're working there.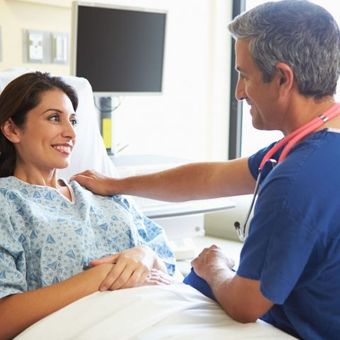 Administration set-up
We eliminate the time-consuming paperwork that's often associated with starting a new role. This includes credentialing paperwork, Medicare administration and all your payroll needs.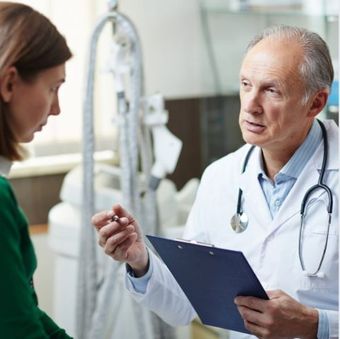 Integrated technology solutions
Stay connected with the Locum Life team through cloud-based solutions, including shared calendars. This helps us understand when you're free to work, so we can find roles that fit with your life.
HOT JOB'S
Locum Life is not just the leading healthcare recruiter in Australia, we're the one that's going to get you to exactly where you want to be.
CONTACT LOCUM LIFE
We're based in Sydney, Australia. Contact us on the details below.​
Fill in this form and we'll be in touch as soon as possible.