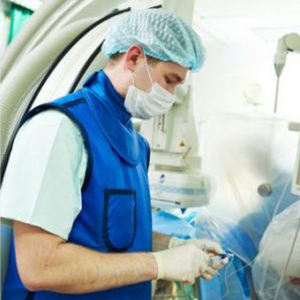 Personalised search
We don't wait for jobs to find us. We will proactively source and match your skillset and specialism to your ideal role, in your availability, preferred location, and for the right duration.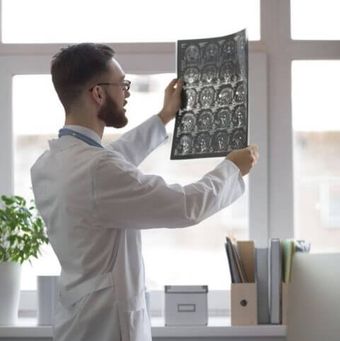 Travel and accommodation booking
Once your role is confirmed, we will organise travel to get you to and from your destination, plus we will also find you a place to stay while you're working there.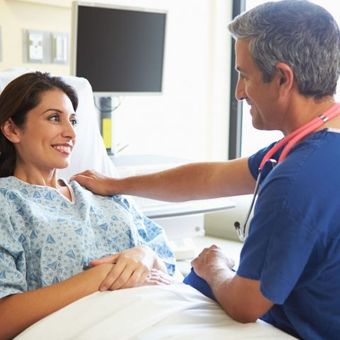 Administration and credentialing set-up
We eliminate the time-consuming paperwork that's often associated with starting a new role. This includes credentialing paperwork, Medicare administration and all your payroll needs.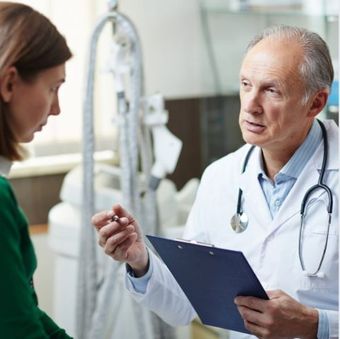 National coverage 
We have established relationships with metro, regional and remote public and private hospitals and health sites throughout Australia.  
Areas of Expertise
We know that every hospital and every specialty is different, which is why you need to partner with a recruitment agency that doesn't generalise. Our consultants' knowledge of each individual speciality is both our greatest strength and your greatest asset.
HOT JOB'S
Locum Life is not just the leading healthcare recruiter in Australia, we're the one that's going to get you to exactly where you want to be.
CONTACT LOCUM LIFE
We're based in Sydney, Australia. Contact us on the details below.​
Fill in this form and we'll be in touch as soon as possible.