Looking to work with a dedicated partner to fill your shift vacancies?
Locum Life is the answer to your needs.
Founded in 2016, Locum Life was built on the belief that the sector was desperately in need of a provider who would work closely with a hospitals administration staff to fill vacancies. The two founders who are brothers worked in the medical recruitment industry for decades and knew the pain points from the medical admin staff daily about the standards of applications and submissions.
Our passion and determination to improve the standard of locums being presented to hospital departments extend past the quality of the candidate and focuses on the compliance of paperwork. Hospital administration departments need to be partnered with companies who comply day in and out with their credentialing requirements and recognise the importance of getting the job done correctly the first time.
Our business has been refined to a world class structure that values the concepts of customer service and quality assurance. We don't want your teams to be pestered every hour on the phone from different consultants wanting the same information. Our consultants are well trained, structured and understand the bigger picture when it comes to hospital contact.
Specialised Recruitment Services.
When you work with Locum Life, you can rest assured that we have your best interests at heart – our specialist recruitment consultants know your industry inside out, understand your lingo, and are true experts in the field they recruit for.
We have established relationships with hospitals throughout Australia.
Locum Life is proud to be working with Australia's metro and rural hospitals on a daily basis. We are committed to providing our clients with the highest standard of paperwork and candidates to ensure their hospitals run fully staffed 24/7.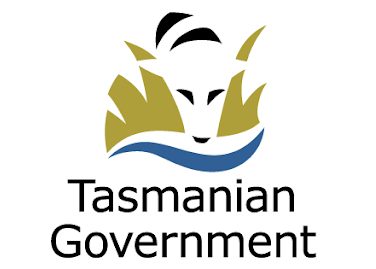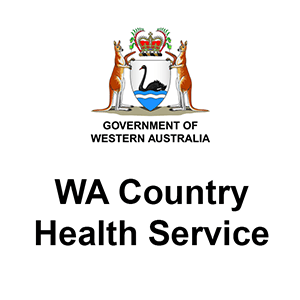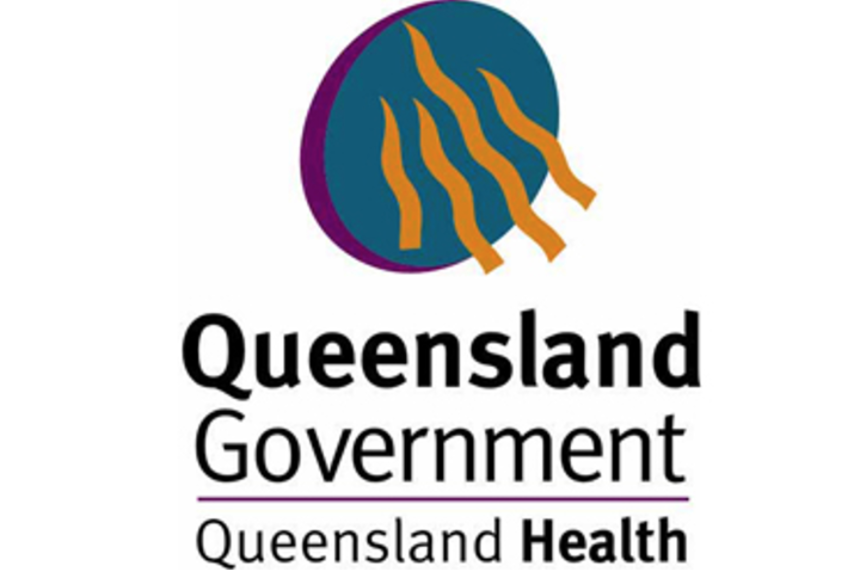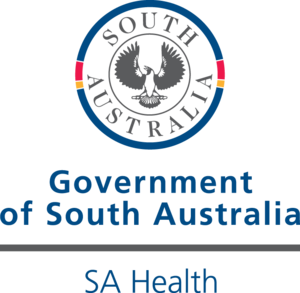 Receive the highest standard of candidates across all medical specialities at all levels.
Don't settle for less.